In addition to our new name, we also have a new program, Senior Companion Program!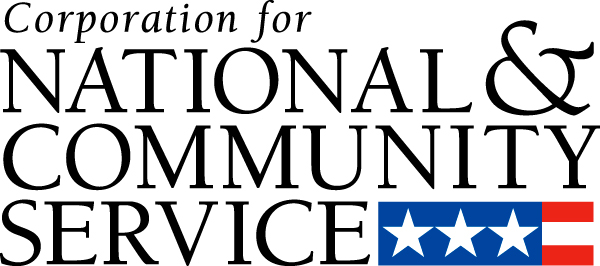 Senior Companion Program
The Senior Companion Program is returning after an absence of five years to these counties: Adams, Arapahoe, Denver, Jefferson and Douglas. This vitally important program is part of Senior Corps, a United States government agency under the oversight of the Corporation for National and Community Service. The Senior Companion Program engages individuals 55+ years old to realize the independence of older adults in their home and as a team, continue to be vibrant, contributing members of our communities.
In order to launch a successful Senior Companion Program, Laura Kinder visited the only other one currently operating in Colorado. Since 1990, St. Mary's Senior Companion Program has served Grand Junction, Clifton, Palisade and Fruita. Throughout 2016-2018 fiscal year, 35 volunteers provided 26,357 hours of service to 285 older adults. Heartfelt appreciation goes to Tanya Finke, Program Coordinator and Susan Nickels, Program Manager pictured here, for sharing their expertise and experiences with Laura.
Learn more: sparkthechangecolorado.org/senior-companion-program